Search Jobs
Sandoz is a leading name in the generic pharmaceuticals market. We're a multibillion-dollar business, and the world number one in biosimilars and generic injectables, ophthalmic, dermatology and antibiotics.
Our people develop and produce finished dosage medicines as well as active ingredients and biotechnological substances. And because we're committed to delivering the medicines patients need, almost half of our portfolio consists of differentiated products; generic medicines that are more difficult to develop and manufacture.
Please note: You may only submit an application for ONE of the programs listed below. If you are able to start employment on 1st March 2017 please apply for the programs that commence in March. If you would like to start on 1st September 2017 please apply to the program that starts in September. Please also ensure you read the degree requirements for each program prior to making your application to ensure you are applying to the most suitable one.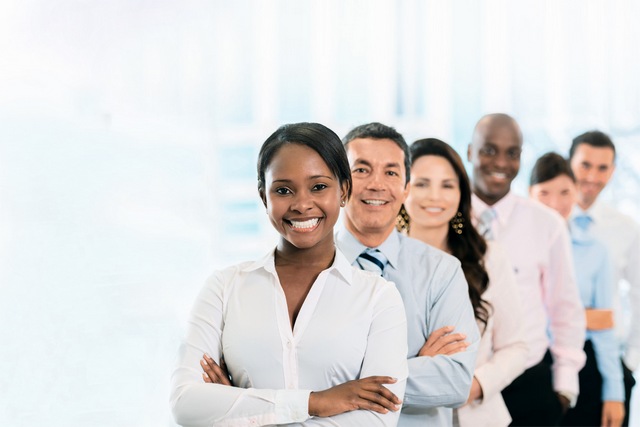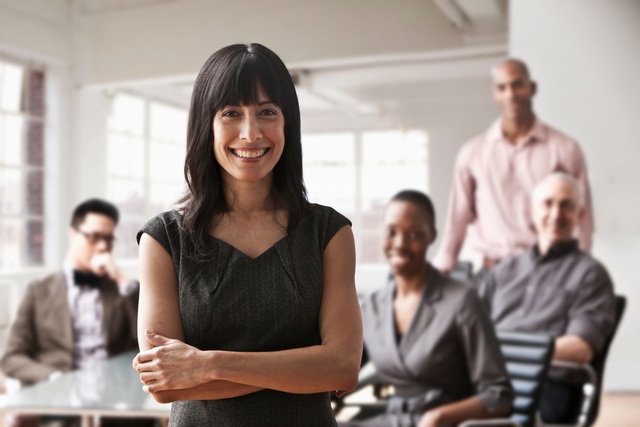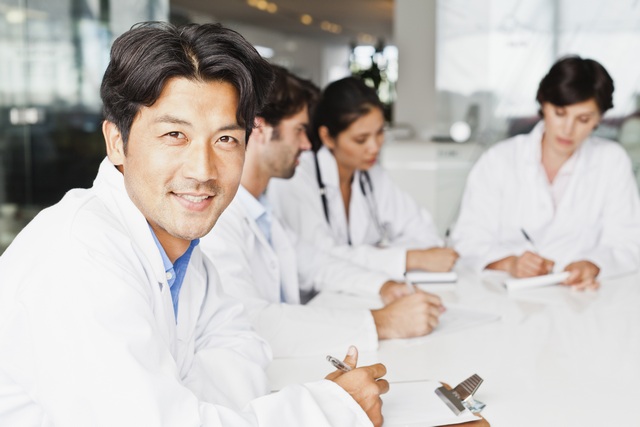 Please be aware that all applications will be managed by Futurestep, Sandoz's approved recruitment partner. All communication from this point on-ward will be directly from the Futurestep team.